Slot game fans of a certain age will recognise Wacky Races instantly because the hit cartoon has been enjoyed around the world for decades now. Wacky Races is a Hanna Barbera production that is still played on dedicated channels today. The cartoon is also the inspiration for extensive character-based merchandise, ranging from lunchboxes to plush toys, cars, and now slot games.
Developed by Bally, Wacky Races is a slots game based on a TV show. However, the slot is clearly not for kids. It is for those people who were fans of the show once upon a time and perhaps want to relive the characters and their antics from their childhood. However, there is nothing childish about this game, giving the players the opportunity to play for some real cash prizes.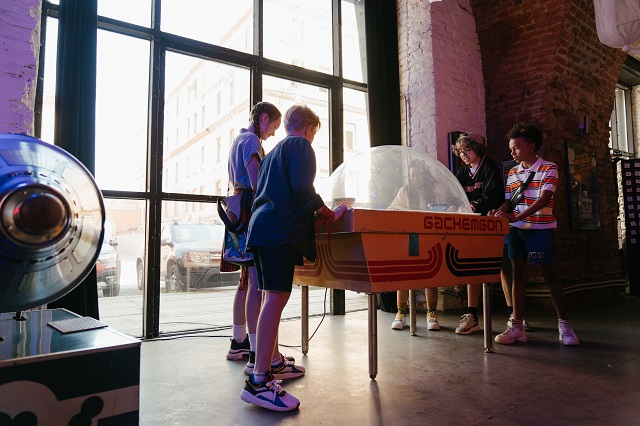 If you look past Dick Dastardly, Mutley and the other characters from the show, it is easy to discover that this is a fairly typical slots layout, having five reels across the board. The reels are four positions high, allowing for twenty reel positions in view at any time, which is more than enough to get the full run of character symbols on the board. This comes in addition to high card symbols, bonus symbols and other impressive features.
Coins range from 0.01 to 1 euro, with the players having the ability to adjust their line bets as per their budget and aspirations. The maximum jackpot is five times the initial money spent, but there is scope to vary the stake. Players can expect more frequent wins as well with the higher paying slots, so this balances out.
The RTP of the game stands at 96.03%, which is in the top echelons of most slot games by the payout. This is effectively a house edge of less than 4%, which translates to a pretty good deal for the slots play.
Feature Symbols
The two wild symbols in Wacky Races are the 'Dick Dastardly symbol' and the 'Dick Dastardly and Muttley'. Except for Wacky Races, Wacky Races wild, Heart or the Dastardly & Muttley symbol, Gruesome Twosome, Dick Dastardly replaces all the other symbols. Similarly, Dastardly & Muttley replaces every symbol except Wacky Races and the Wacky Races wild.
Otherwise, the symbols work as regular wilds, completing combinations of any type which run through them.
The Wacky Races slot symbol is the bonus symbol, and it needs to land three times on the reels 1, 3 and 5 to trigger the feature. This presents as one among a large number of mini-games, with an option for the selection of enhancements which is open to players choosing the 'Better Bonuses' feature. This feature adds fifty per cent to the total stake per spin but might be well worth it with respect to the extra bonus features available.
Wacky Races Slot Game – Review